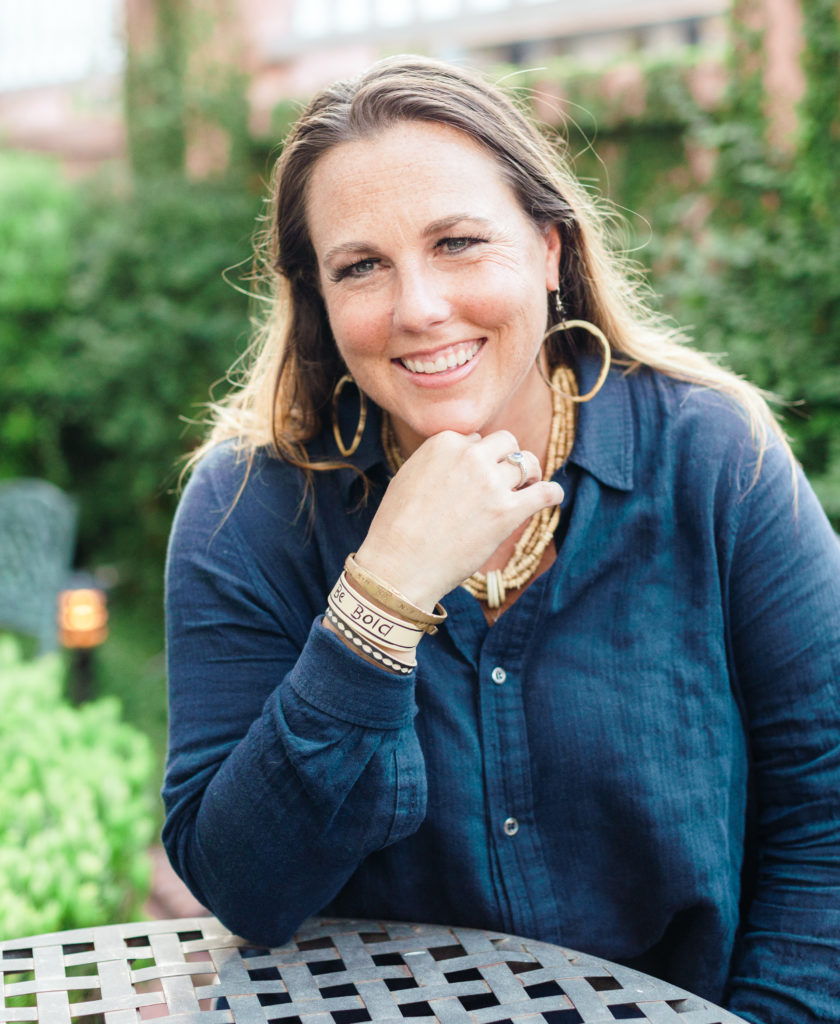 Norton and Hodges is a Charleston-based company specializing in luxury accessories inspired by Africa. Founder, Suzette Bussey, came to Charleston, South Carolina for college and never left. She met her husband there and, on their honeymoon, discovered a deep connection with Africa. Suzette was inspired to create a line of one-of-a-kind accessories that capture the style of the South and the majesty of Africa. From handbags, totes, hats, footwear and jewelry to her new line of fur collars and torques, each piece in the Norton and Hodges collection is designed to inspire and empower clients to feel beautiful.
One of the core tenets of Norton and Hodges is to Be Bold – be bold in the choices you make, be courageous in the way you live your life,andbelieve in yourself. The other core tenet is to provide employment opportunities and economic independence for women. The company strives to employ women at every point of the value chain in Africa and in the United States. 80% of the company's products are proudly bench-crafted by a team of female artisans in Savannah, Georgia.
Norton and Hodges is committed to working with small family farms in Texas, South Africa and Namibiathat arecommitted to conservation and sustainability through a set of protocols that are practiced both in-house and in the field. The company opposes the inhumane treatment of animals and adheres to the highest ethical standards in the sourcing of any fur and feathers. No endangered or threatened species are used in any Norton and Hodges products.
The company has a goal to have 100% traceability from farm to design by the end of 2024, and to have zero waste in that same time frame.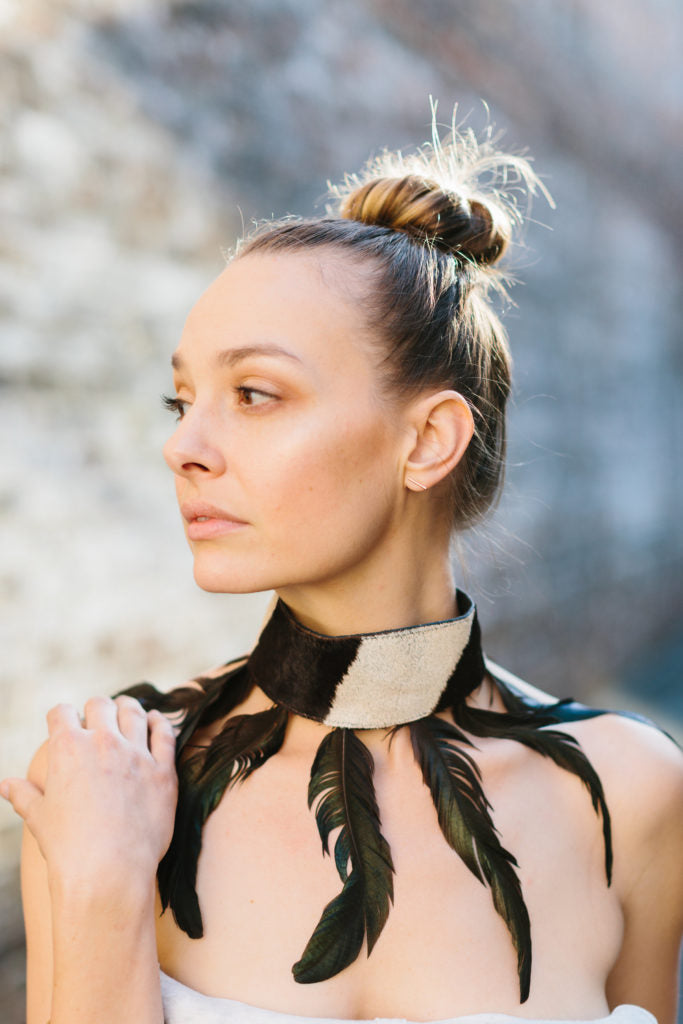 Norton and Hodges designs are inspired by the natural world around us, especially the wild majesty found across Africa.  Mixed with the influence of the style of the American South and inspiration fromthegreat masters like Alexander McQueen, Yves Saint Laurent, Valentino and Carolina Herrera, each piece in the Norton and Hodges collection is designed to inspire and empower clients to feel beautiful.
We design pieces to make you feel more beautiful and confident, so you can live your boldest life!
 –  Suzette Bussey, Founder 
The Norton and Hodges moment happens after a woman puts on one of our designs, like a statement necklace or collar.  She looks in the mirror and pauses. Her eyes light up; then a smile comes across her face. Her hand will touch the piece and her energy immediately changes. She feels more beautiful, more confident and she is ready to conquer the day.
Our aim is to design accessories that make our clients feel bold, help them be seen and make them glow from the inside out. We want our clients to feel confident and shine. The more women who feel confident the more they will take on the world and make it a thriving place where we all want to live.